2011 GoGreen Poster Winners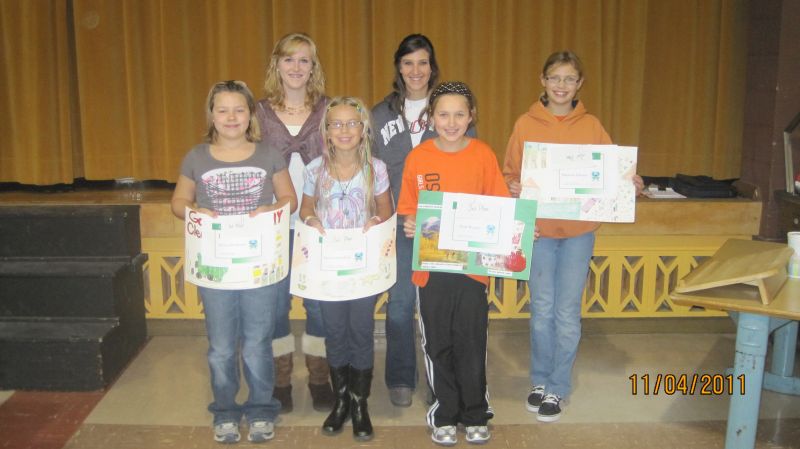 Members of the FBLA are working on a Go Green Project as one of their projects for the 2011-2012 school year.  To qualify for the competition, each chapter is encouraged to plan projects that encourage Service, Education or Progress in keeping our environment beautiful.  One of the first projects that the FBLA undertook was planning a Go Green Poster Contest for the 4th, 5th, and 6th graders.
Winners of the competition were: 1st--Adrionna Buchanan, 2nd--McKenzie Johnson, 3rd (tied) Brandi Gansebom and Kayla Wingert.